About Us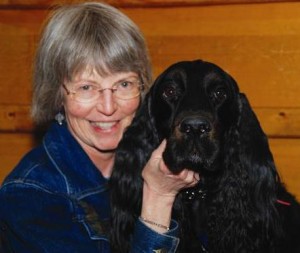 Laurie & Jack
If the sweet smell of fresh brewed coffee and warm cinnamon doesn't catch your attention as you walk into The Village Gourmet the array of fun and whimsical products certainly will.
The Village Gourmet was founded over 25 years ago in Evergreen, by Tim and Laurie Ward after an inspiring trip to the Pike Place Market in Seattle. Laurie Prides herself in buying products based on quality, uniqueness and usability. It is important to Laurie and Tim to set The Village Gourmet apart from big-box stores and keep the small town charm. The Village Gourmet is now a well know gourmet gift shop.
Laurie and Tim are well-known and respected members of the Evergreen community. The Colorado natives, both Tim and Laurie grew up in the town of Canon City, Colorado. Laurie graduated from The University of Northern Colorado, and went on to receive her masters from The University of Denver. For many years Tim followed his passion for building homes, but has since retired from home developing.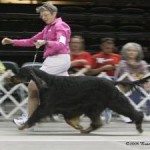 Laurie and Tim now have a passion for dogs. When they are not in the store, you can find them breeding and showing their Gordon Setters in agility and conformation.
*Below is a piece the press did on us a while back:
(click-it to read it full size)