Nambe'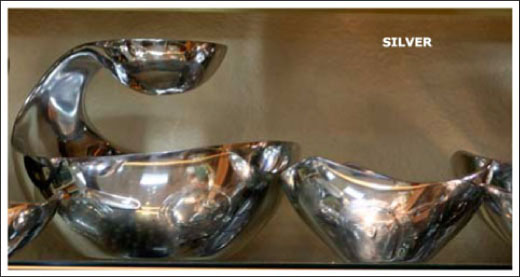 Since 1951, Nambe' has created exceptional designs, holding to their original philosophy of providing undeniable beauty, artistic integrity, uncompromising quality and function beyond compare.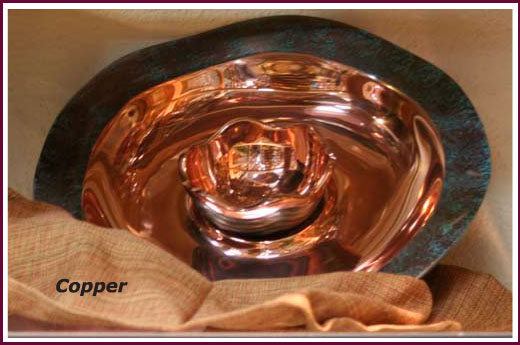 Nambe's amazing Alloy is a unique mixture of 8 different metals.
Nambe's Alloy is the beauty of silver with the strength of steel
Nambe's alloy will not peel, chip or tarnish
You can serve hot or cold in your Nambe' and it will retain the temperature
Nambe' is food is safe, oven, freezer, stove top and grill safe
The gift of  Nambe' will last forever.  Museum quality, Nambe' designs are appreciated worldwide, and many museums have acquired Nambe' pieces for their permanent collection and display.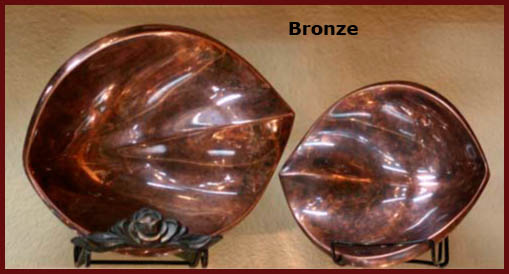 Nambe' can provide a functional but elegant addition to your special dinner or gathering of friends, and a gift of Nambe' won't ever be forgotten.
Currently shown in copper, bronze or the standard silver finish, Village Gourmet has a great selection of Nambe' in our store.